How to Quit a Job You Just Started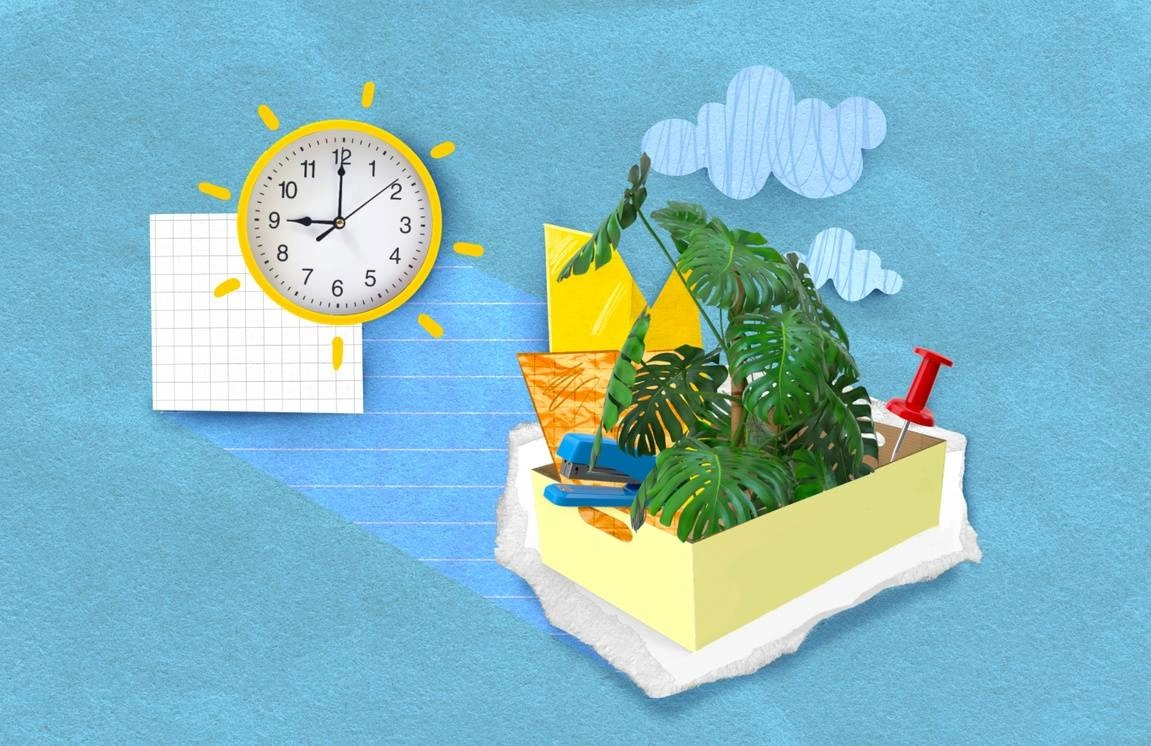 What can you do if you've just started a new job only to receive an offer from your dream job shortly thereafter? Or if you've realized that your new office is a toxic work environment and you want out immediately? It can be tricky figuring out how to quit a job you just started.
While it may not be the ideal scenario, it is possible to leave in a professional manner. 
Make sure that you have a good reason for leaving
The most important consideration is being absolutely confident you're making the right decision. You don't want to quit a job because of first-day jitters or disappointment with your initial assignments. Consider the following before jumping ship:
If you've received another offer, make sure it is in writing and with a confirmed salary and benefits package spelled out. If the job requires a contract, make sure it has been signed by both parties. You absolutely don't want to give notice and then find out the offer was rescinded for any reason. 
If there is no other offer, ask yourself what exactly has made you change your mind. If there's anything you think your supervisor could do to address the problem, try to bring it to their attention. Of course, red flags, like a disrespectful manager or toxic work environment should never be ignored. 
Do you have a plan for what to do after you leave? If the situation is so untenable that you want to leave immediately, you should follow your gut. But if it's a matter of the job not being the perfect one you had envisioned, it may be worth staying on as you take time to figure out your finances and follow up on any other pending job applications. 
Give sufficient notice to your current employer
To make the best of a difficult situation, you should aim to be upfront and open with your employer.
Try to give as much notice as possible—two weeks notice is still considered standard (and a courtesy). Your employer may be surprised or disappointed with the news, but by giving them time you're helping them out as they may still have second- or third-choice candidates they can offer the position to in the interim. 
Be clear about why you're leaving. According to a 2019 Jobvite survey, 29% of workers have, at some point, left a job in the first 90 days, and 45% of the time it was because the day-to-day role was not what they expected. Employers can learn from your sudden departure—in some cases the role may not have been described accurately in the job description or during the interview process. 
Giving notice also allows time to tie up any loose ends and hand over projects that you were working on. This is sure to be appreciated and will make your exit less dramatic.
Stay professional to avoid burning bridges
In addition to giving sufficient notice, there are some good reasons that it's important to stay professional in all interactions with your current employer. 
Whether to leave the job on your resume or take it off probably depends on where you are in your career. But if you leave on bad terms, you're taking that option away. 
If your problem was with the work and not your supervisor, you may still need them as a reference should you choose to keep the job on your resume. If you've remained professional and open about the reasons for your resignation, they're more likely to be understanding and vouch for you later.
If you're leaving for another job within the same sector, it's possible that you may have future relationships with some of the same people. You'll want to be known in your network for maintaining professional relationships. 
While it's preferable to figure out if a job is going to be the right fit before you accept the offer, don't be afraid to quit a job that you just started if you've considered all the options and are confident in your decision. It's not as uncommon as you may think, and it can serve as a learning experience for the future. 
***
Do you have any tips for leaving a job you just started? Let us know on Facebook!