Resources for Practicing Self-Care Right Now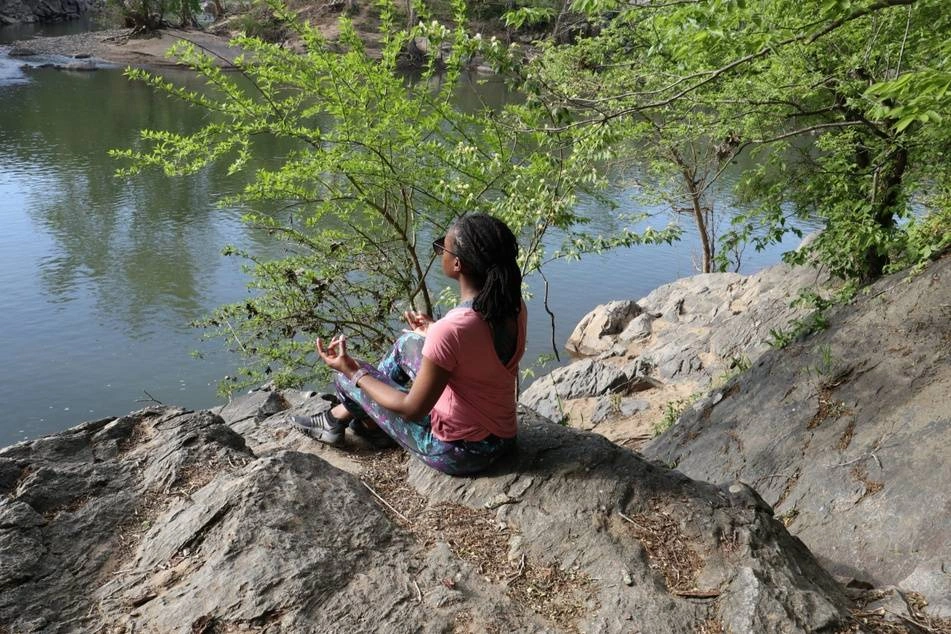 We recently held the third and final part of our Idealist Live series, Self-Care for Everybody. In our final event, I had the opportunity to moderate an honest and informative conversation with Holistic Life Foundation's Ali Smith and Jessica Kennedy of Mental Health America.
In our hour together, we explored questions and challenges as they relate to self-care during the current pandemic and atmosphere of national and international unrest. Our panelists offered their best resources (based both on personal and professional knowledge) and spoke to a variety of audience questions. You'll find plenty of useful information below, as well responses to some of the questions that came up during the event that we didn't have quite enough time to cover.
Self-care 101
Let's start with the basics:
1 hour of exercise a week is related to lower levels of mood, anxiety, and substance use disorders.
1/3 of people who improved diet and nutrition found full relief from depression.
1 in 3 Americans don't sleep enough.
People should aim for 7-9 hours of sleep each night. 
Number of and quality of friendships can influence your well being 30 years later.
People who are good at identifying and labeling feelings are less likely to binge drink, be physically aggressive, or self-injure.
Having good strong routines is linked to improved mental and physical health.
Resources for BIPOC folks
Resources for nonprofit professionals and those in the helping professions
Additional resources
***
As always, be sure to keep an eye out for more resources and let us know what we're missing! Share your career and work-life balance questions with me at AskAlexis@idealist.org.