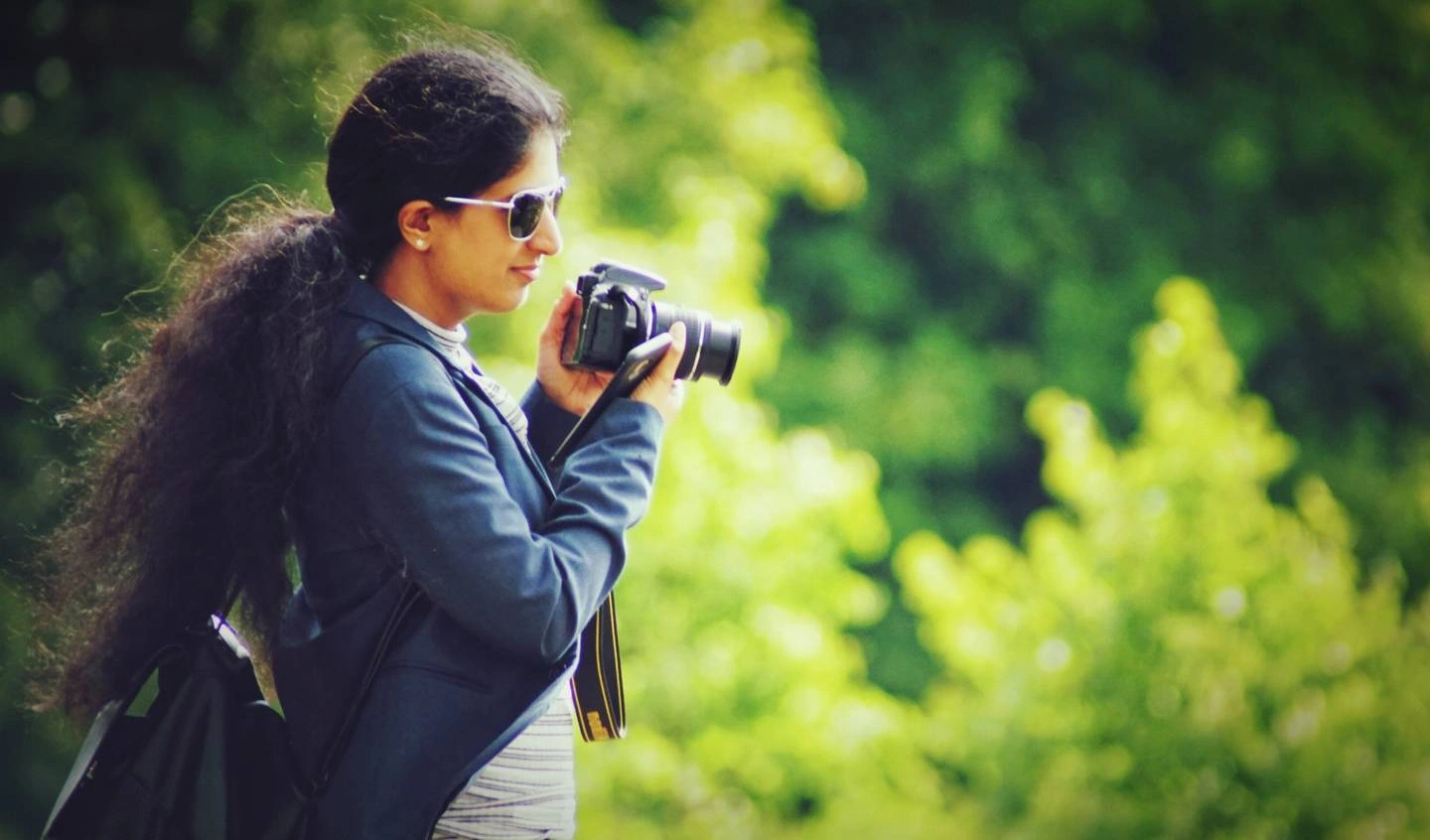 Master's in Journalism Graduate Degrees
Journalism is a versatile field with job opportunities such as public relations, publishing, investigative reporting, broadcasting, and political critique, among others. Graduates use their skills as writers, editors, and broadcasters to inform and engage the public on important issues of the day.
What are the course requirements for a master's in journalism?
A master's in journalism degree program can run anywhere from ten months to two years. These programs place a strong emphasis on connecting the theoretical basics of communications with the actual processing and presentation of information to the public. They do this by conducting interactive classes, requiring field experience—such as internships or participation in campus media—and fostering discussions with local professionals.
Most graduate schools in journalism either require or strongly recommend between three to five years of work experience and/or demonstrated interest in journalism before applying. This includes freelance writing or editing for a local or school publication, internships, and undergraduate courses in journalism or media.
Journalism graduate students usually develop individual concentrations (such as arts and culture, business and economics, or health and medicine) through elective coursework or a certification. And while specific course requirements vary by concentration, the core curriculum offerings for a master's in journalism provide foundations in:
Journalistic values 
Reporting 
Editing 
New media and the digital revolution 
Narrative writing 
Strategy 
Marketing 
Ethical decision making 
First Amendment challenges 
Industry and ownership structures
Most journalism graduate programs post course offerings online. Carefully reviewing a program's curriculum will give you a sense of how your graduate education will be structured and what you can expect to learn. Comparing curricula will also help you determine which program may be the best fit for your interests.
What can I do with a master's in journalism?
With a master's in journalism, you can use your degree to prepare for and transition into a variety of communications-related positions at organizations of all sizes and across all sectors.
Job titles that you would qualify for as master's in journalism graduate may include:
Senior editor
Communications manager
Newscaster
News analyst
Reporter
Columnist
Author
Public relations specialist
New media specialist
Freelance writer/editor
What are the degree options for a master's in journalism?
As with many areas of focus, specific degree titles for journalism vary from program to program. They are also often nested within other concentrations, such as public policy, political science, or public relations. A few of the most common graduate degree options for journalism include:
Master of science in journalism: If you have less field experience or are considering a career change and you're looking to develop the fundamental skills required to be a journalist, this is the degree option for you.
Master of arts in journalism: This track is all about honing your existing skills and digging deeper into a specialization or area of focus within journalism. If you have work experience and want to advance your career, this is your best bet.
Master of science in data journalism: Go this route if you're interested in combining journalism with data analysis and information technology for a two-pronged approach to storytelling and informing the public.