Sample Emails to Keep Candidates Warm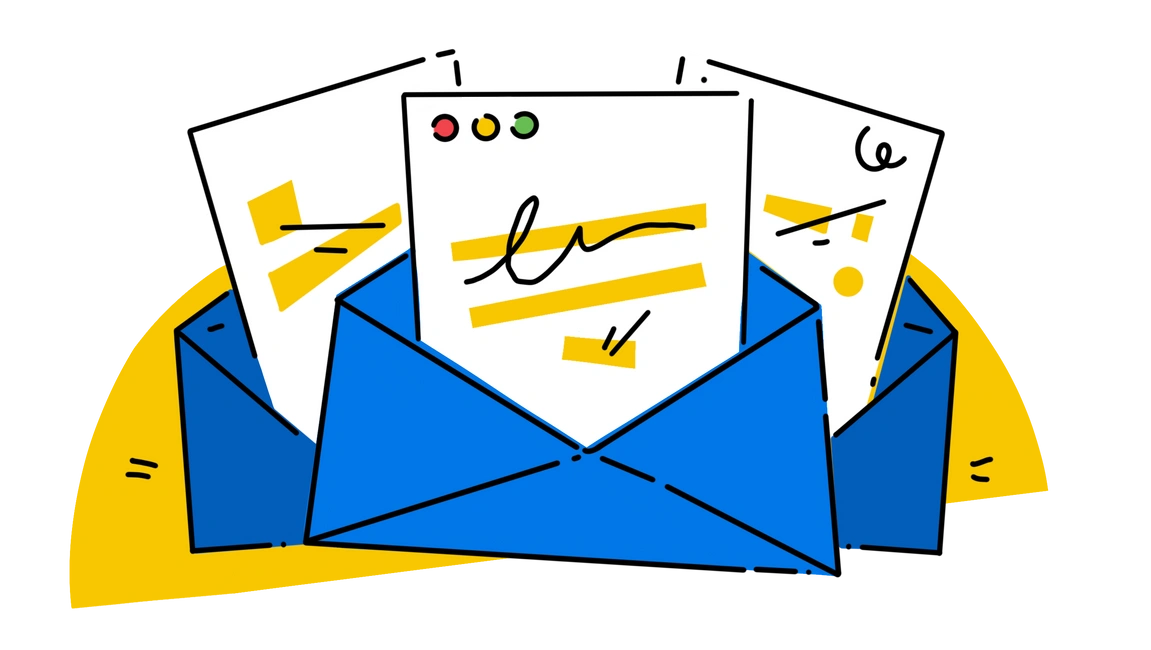 Ever wonder how to keep applicants engaged when the hiring process is taking longer than expected? Here's a look at three stages of the process, along with sample emails to keep candidates warm that may come in handy the next time you're hiring.
Keeping candidates warm if you're still reviewing resumes
We consider it a best practice to set up an automated email that goes out to applicants upon receipt of their application. Keep it short and sweet, and be clear about what they can expect from you if they advance to the interview stage.
For example:
Hi [APPLICANT NAME],
Thanks for your interest in the [ROLE TITLE] position at [YOUR ORGANIZATION]. We have received your application, and if we think you're a fit for the position, we'll get in touch by the end of the month regarding the next steps.
Best,
[YOUR NAME or TEAM NAME]
This email is meant not only to inform applicants of what they can expect moving forward, but it's also a simple confirmation of receipt so that applicants aren't left wondering whether or not you've gotten their materials. 
Keeping candidates warm after a second or third round interview
If your interview process gets delayed, it's important to reach out to strong candidates to make sure they know you're still interested. Be sure to express gratitude for the time and energy they have invested, and share a reasonable estimate for when they can expect to know more.
For example:
Hi [CANDIDATE NAME],
I'm writing to update you about the [ROLE TITLE] position. We appreciate the time and energy you have dedicated to the interview process, and hope to have a decision to share with you by the end of next week.
Thanks again for your interest in [YOUR ORGANIZATION]. I will be in touch by [DATE]. I'm happy to answer any questions you may have in the meantime.
Talk soon,
[YOUR NAME]
Keeping candidates warm if you just need a few more days
If you're just about ready to wrap up the process but need a bit more time, consider reaching out to candidates on the phone. In our hyper-digital world, candidates feel especially valued when an organization takes the time to connect over the phone.
A phone call is also a nice, personal opportunity to share more about why the process is taking longer than expected. For example, you might explain that you're waiting to hear back from references, or that your Executive Director is at a conference but will be able to sign off on a final decision after their return. It can also be reassuring for candidates to learn when things unrelated to their candidacy (like your organization launching their new website or the planning of a gala) may have delayed the process. 
Always make sure to thank them again for their patience, and take time to answer any questions they might have. If you're able, you should also provide a timeline for when they can expect a final decision.
We hope these examples are useful and help you keep strong applicants toasty until you're ready to make your hire!
***
Ready to close the search? Check out our Rejection Letter Templates for a Closed Job Search!