Writing a Strong Job Description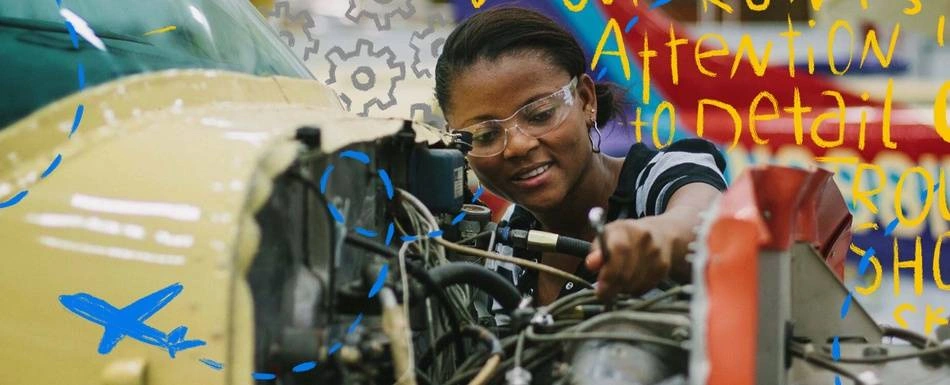 Compelling job descriptions are a critical component of good hiring practices. They can help attract candidates who are a good fit and make the process of interviewing more manageable. That said, it can be tough to determine what information to include in job descriptions and make the case to qualified candidates that they should apply.
With that in mind, we distilled some of the best practices for writing job descriptions below. We hope these tips help you write your next posting and attract great candidates for your open positions.
Write to your readers directly. Use 'you' instead of 'the ideal candidate.'
Use bullets to help keep your descriptions concise and easy to read.
Be clear about your expectations for the role. Avoid jargon or insider terms those less familiar with your specific organization may not recognize. Remember to also spell out all acronyms.
Separate role requirements from role preferences. Structuring these as two sections allows you to be inclusive of talent and discern between what you need to have versus what is nice to have in the role. Check out this worksheet by The Management Center to help get started.
Keep it short. If your 'about the organization' section is running long, consider directing people to learn more about your organization on your Idealist profile or website.
An additional element to review as you finalize your job description is screening for bias. How responsibilities or requirements are phrased can have a great impact on who may feel welcomed or believe they will fit in your environment. The National Center for Women & Information Technology (NCWIT), a nonprofit focused on women's participation in technology, put together this checklist for reducing unconscious bias. It's a good place to start and we encourage you to take a look.
***
Utilize our SEO tips for writing a strong (and searchable!) job listing.