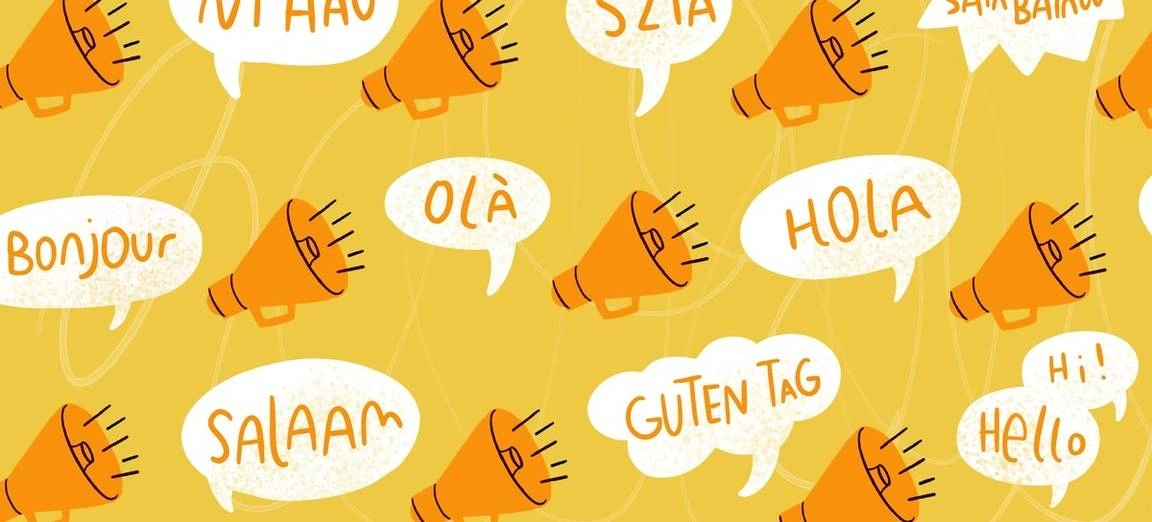 In times of crisis, clear and efficient communication is key—and in our beautifully multilingual and multicultural society, communicating critical messaging can pose some big challenges. As we all rally to continue helping one another, language barriers present the very real risk that certain groups may be left without important information. That's why volunteering as a translator or interpreter for non-English speaking groups is a powerful way to make a difference.
If you speak multiple languages and are looking for ways to support your community, here are some organizations that need bilingual volunteers.
Established in 1985, Our Saviour Center provides shelter, food, and other services for children and families in need. They are currently seeking bilingual English speakers who are also conversational in Spanish, Mandarin, Korean, or Vietnamese to act as social distancing monitors and check-in clerks for their drive-through food pantry during the COVID-19 crisis.
The Dulles Area Transportation Association serves seniors and people with disabilities by providing transportation to and from medical appointments and procedures. They are currently seeking volunteers bilingual in English and any other language to join their ranks as drivers for their diverse client population.
As a branch of The Health Insurance Counseling and Advocacy Program (HICAP), the Council on Aging in Southern California provides free assistance to Medicare beneficiaries to ensure that they understand their benefits and identify the best coverage options to meet their needs. They are currently looking for volunteer counselors who are bilingual in English as well as Spanish, Farsi, Korean, Japanese, or Tagalog to join their ranks and assist Medicare patients during the pandemic.
Second Harvest works to distribute healthy food to communities throughout Santa Clara and San Mateo counties in California. They are currently seeking a volunteer site leader for their Family Harvest Program at McKinley Elementary School in San Jose, particularly someone bilingual in English as well as Chinese, Vietnamese, or Spanish.
***
If you're looking for other ways to help, you can also find a mutual aid group near you. These groups often serve communities in which English is not the first language and can always use bilingual volunteers to field requests or do weekly phone check-ins with neighbors.
And as always, keep checking back for more bilingual volunteer opportunities available on idealist.org!
Angel uses his skills as a storyteller to support and inspire job seekers and aspiring social-impact professionals.