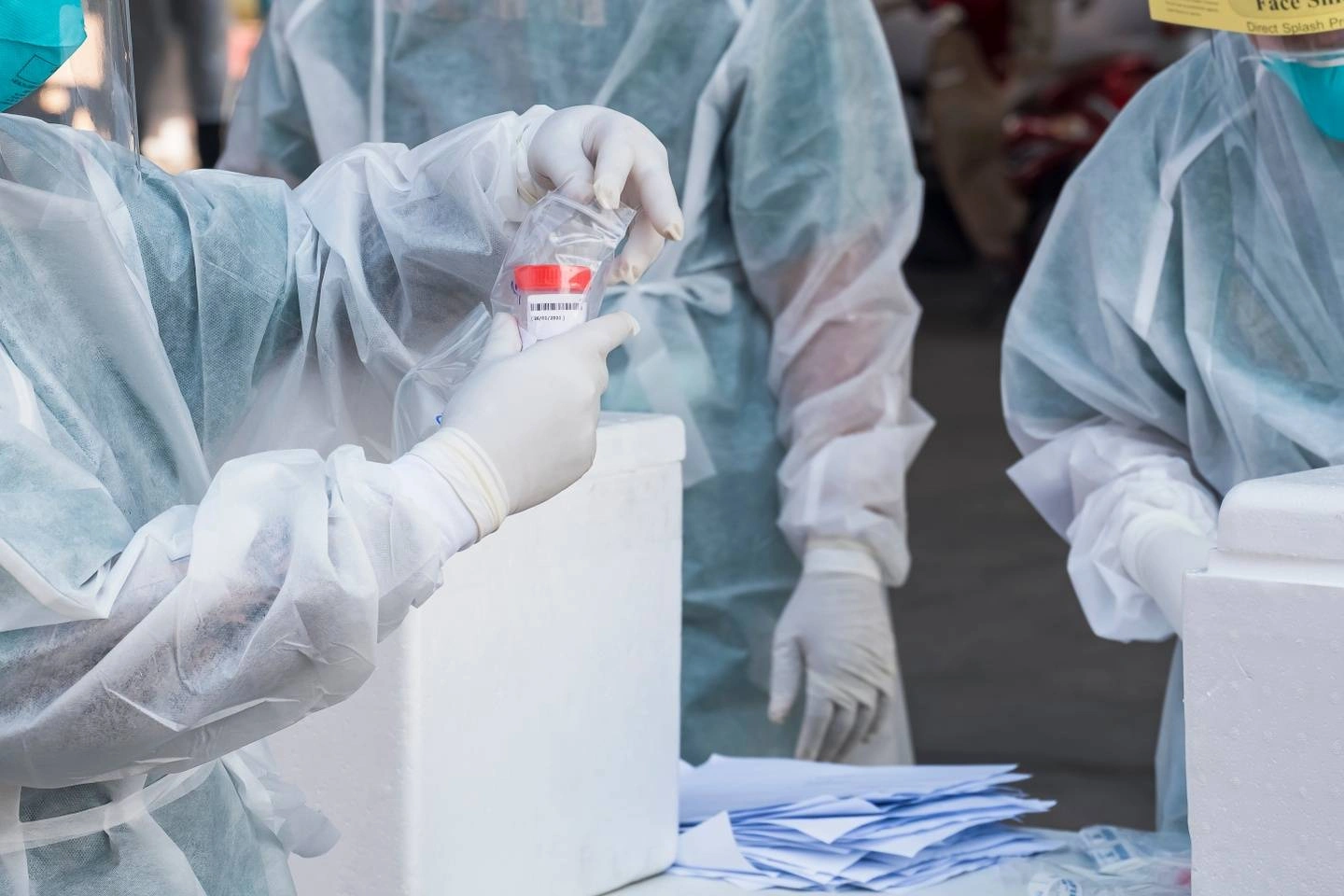 Master of Public Health Graduate Degrees
Public health is a broad field focusing on reducing health disparities and increasing health care equity, quality, and accessibility. Graduates with a master's in public health work on disease prevention and health education in a variety of specializations, from environmental health to nutrition.
What are the course requirements for a master's in public health?
Most full-time master of public health programs run for two years, although international graduate programs tend to only be one year long. Due to its broadness as a field, the study of public health is divided into areas of specialization such as behavioral science and health education, biostatistics, environmental health, epidemiology, health services administration, international or global health, maternal and child health, nutrition, and more.
The public health graduate curriculum is generally divided into three segments: core foundational courses, focused work related to your concentration, and elective classes. While specific course requirements vary by program and concentration, the core curriculum offerings for a master's in public health provide foundations in:
Biostatistics
Epidemiology
Environmental health sciences
Health services administration
Social and behavioral sciences
Biological basis of disease
Ethical issues in public health
Almost all graduate public health programs require a practicum or capstone project, allowing you to apply your newfound expertise to a real issue within your community of focus. Field experience like this is usually gained through a project or internship with local, national, or international agency and organization, and culminates in a written report or presentation.
Most public health graduate programs post course offerings online. Carefully reviewing a program's curriculum will give you a sense of how your graduate education will be structured, and what you can expect to learn. Comparing curricula will also help you determine which graduate program may be the best fit for your interests.
What can I do with a master's in public health?
Given the breadth of specializations that fall under the banner of public health, a master's degree in public health will equip you with the skills and knowledge you need to work in a variety of positions across sectors, including international health organizations, relief agencies, consulting groups, and policy research organizations.
Job titles that you may qualify for once you've earned your master's in public health include:
Epidemiologist
Public health director
Senior research assistant
Professor or faculty member at a school or university
Special projects coordinator
Statistical analyst
Primary health care advisor
Clinical services manager
Medical officer
Program administrator
Executive director
What are the degree options for a master's in public health?
Masters of public health programs typically offer students the opportunity to choose a field of specialization: biostatistics, epidemiology, environmental health, health policy and administration, social and behavioral sciences, community health and health promotion, maternal and child health, and nutrition. As a result, degree options and titles vary widely depending on your area of focus. Some of the more common public health graduate degree options are:
Master of public health (MPH): If you're looking to work with specific populations and communities to improve their health through awareness, education, policy, and research, this is the degree option for you.
Master of science in public health (MSPH): This track is your best bet if you'd like to focus more on academic research methods, biostatistics, and epidemiology, or if you're planning on earning a doctorate in public health.
Master of healthcare administration (MHA): If you want to dig into the business side of healthcare organizations or want to manage teams of healthcare professionals, an MHA will be the perfect fit.