How to Find the Common Thread in Your Wandering Career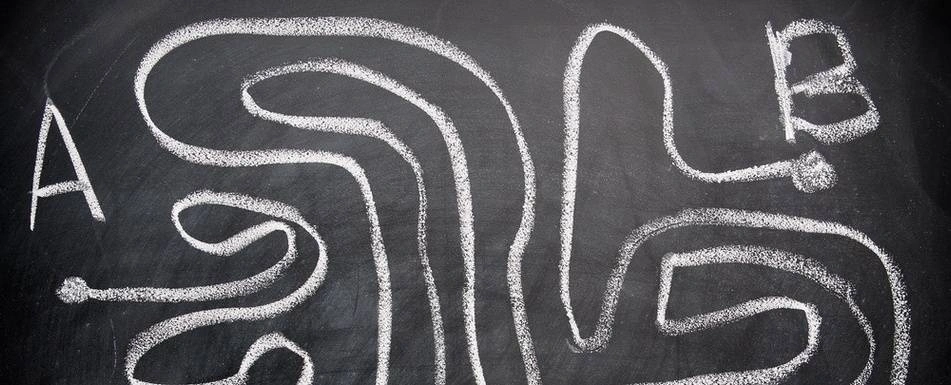 If you're searching for a job, you need to have a strong sense of what you want to do and what you can do in order to demonstrate that you're a good match for a job.
However, the truth is that many of us have held a variety of seemingly unconnected jobs. As a result, we're stuck: How can we make sense of our employment history so we can figure out what we love doing, apply to the right jobs, and catch the eye of a hiring manager?
Laura Simms of Create As Folk has created a workbook that helps you, "connect the dots between random jobs you've had." She asks you to write down all of the meaningful jobs, volunteer opportunities, projects, etc you've ever been part of; opportunities where you enjoyed what you were doing and said, "I'd like to be doing more of that."
She then asks you to pick a few of your favorites, list what made them meaningful, and highlight the patterns. To get started, download the workbook for free here.
Making this work for your job search
What's great about this workbook is that in addition to focusing on how you felt about where you worked (fit and culture), you can also focus on work you did (skills and experiences). So at the end of the activity, you could have a list of jobs that are related and the skills and experiences you gained in each of them. When applying for a job, you can take these related jobs and skills and flesh them by adding accomplishments on your resume and explaining why your experiences make you a good fit on your cover letter.
That being said, while this document is certainly helpful for folks who have wandering career paths and want to make sense of their work, it's also a great way to give yourself a little guidance if you think you need a change. For example, if you're feeling bored, what were some moments in your career that made you feel alive? There's so much flexibility in this form of reflection.
Did you enjoy this post? There's plenty more where this came from! Subscribe here for updates. 
by Allison Jones