When Networking Isn't Working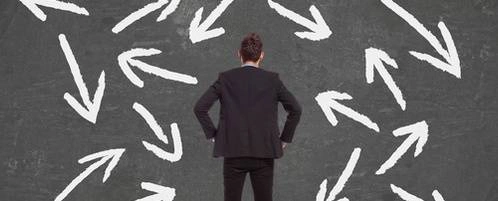 Yeah, we know. Networking is one of the best ways to find a job. But what if you're out and about, meeting and greeting, and still don't have a job to show for it? Or what if the people in your network are in the same position you are in and don't have many connections? What if there simply aren't any open positions at organizations where you DO have connections? Then what do you do?
Stop and reevaluate your network
Look at the people you know and see if they are part of the community you want to join. For example, do they all work in corporate jobs while you want to work at a nonprofit? If you find yourself chatting with people at a Meetup who aren't the best fit for your career path, consider attending a different type of event.
Ask for introductions instead of opportunities
If you have met some great people who have, sadly, been unable to help you find a new job, work together to expand your network. The development assistant you met at your college alumni outing may not know of any jobs at her organization, but ask if she can introduce you to a former boss. Did your friend go to college with someone who is well known in the nonprofit space in your area? Ask him for an introduction!
Take advantage of social media
We're fans of LinkedIn and Twitter, but be smart about how you use them. Don't just spam people who work at cool organizations. If you see an opening at an organization that looks awesome, check LinkedIn to see if you know someone who knows someone there. Oftentimes people can forget all of their 500+ LinkedIn connections, but if you remind them, they may be able to set you up or recommend you for an opportunity. And turn to Twitter to meet new people who share the same interests or join Twitter Chats to find people who care about the same causes.
Conduct informational interviews
If you aren't getting the job interviews you want, try reaching out to folks for informational interviews. You can make new connections at organizations, learn more about certain nonprofits, and perhaps figure out what next steps you can take to improve the possibility of getting a new job.
Don't neglect your job application
Believe it or not, hiring managers actually do read applications…they just don't read them for very long. Demonstrating how you'd be a great candidate means you have to apply for positions that fit well with your skills and interests and craft high-quality cover letters and resumes.