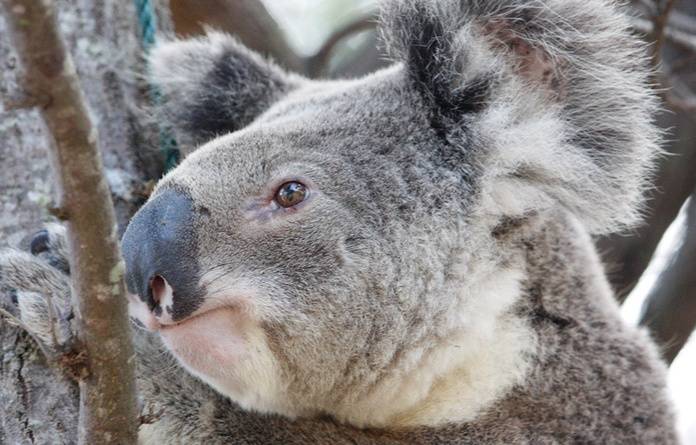 Idealists in Action Blog
Good Idea: Use Crafts to Help Animals in Australia
The fires in Australia are significantly impacting not only the country's residents, but also its animals. Here's how one idealist, along with the Animal Rescue Collective Craft Guild, put her knitting and crocheting abilities towards helping those animals with handmade crafts.
Get Involved
Join us, wherever you are, to help build a world where all people can lead free and dignified lives.
---
Imagine that freedom and dignity had a logo.
Imagine being able to see, in a flash of color, that all over the world, behind every label and stereotype, there are people who share some of our deepest values. Imagine what we could do with that. This is your logo. Take it. Use it. Share it.