How a Targeted Employer List Can Aid Your Job Search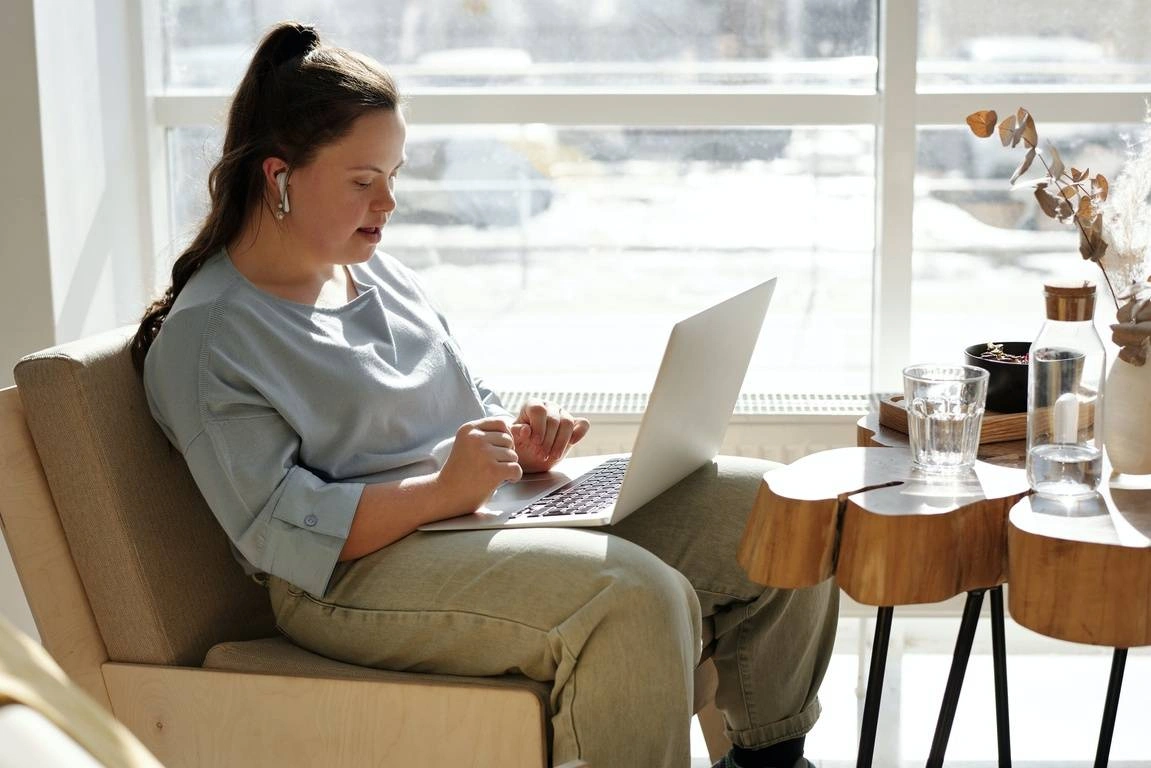 There's a lot to keep in mind when searching for a new job. Salary, benefits, location, job function, and issue area are often our main points of focus, and many of us tend to target our search around at least one of the items on that list. But knowing what type of organization you'd like to work for is another critical aspect to consider. The history, mission, and impact of a potential employer will no doubt influence your job satisfaction, and so it's important to find a way to mine, organize, and analyze all of that information.
A targeted employer list is a great way to compile the names and features of organizations you'd like to work for, helping you to develop a clear vision of the kinds of workplaces where you can thrive. This tool will also make it easier for you to focus your job search and networking efforts, and aid you in your decision-making process when job offers start rolling in. Read on to see how targeted employer lists work, and how they can help you land your dream career.
How to build your targeted employer list
There are three basic steps to creating your targeted employer list: Gathering the names of organizations that draw your interest, identifying key reasons you want to work with them, and keeping track of your contacts and networking interactions. You can use whatever system works best for you, but if you need a hand we have a targeted employer list spreadsheet to get you started.
1. Identify organizations you're interested in
If you're having trouble thinking of organizations that you'd want to work for, start by asking yourself these questions:
Where have I applied recently?
Where do my friends and family work? What is interesting about their organizations? 
Where have I volunteered? What did I like about the organization? Would I consider working there? Why or why not?
What organizations had a presence (and made a real impact) at the conferences and events I've attended?
Which organizations do I donate to? 
Which organizations offer products or services that I would purchase or use (e.g., museums, gift shops, theaters, fair trade sustainable garments)?
What brands do I purchase from? What philanthropies do my favorite companies support? What nonprofits might they work or partner with?
Which organizations do I follow on Facebook, Twitter, LinkedIn, or Instagram? What do they post that prompts me to share, like, or retweet?
To expand your list even further, once you identify an organization you like, think of others in their field—their partners and competitors, and any related up-and-coming nonprofits—and research them, too! You can also note interesting organizations you've read about or have heard about at networking events or workshops.
As you build out your list, remember that this is an ongoing endeavor. Your preferences and priorities may change over time, and new experiences will also introduce you to other organizations. The key to a useful targeted employer list is to keep it as up to date and comprehensive as possible. Check in with yourself every couple of months, ask yourself if your priorities, interests, or goals have changed, and make sure your list still aligns with those criteria.
After completing this step, you should have a healthy list of potential targeted employers. Next, you'll be identifying at least three key reasons why you'd like to work for each one.
2. List your key reasons for pursuing each organization
Here are some criteria you can use to help clarify whether the organizations you've gathered are right for you:
You like the culture and feel that you would be a good fit.
Its mission aligns with your ethics and areas of interest.
It meets your more practical requirements for a potential employer, such as size, location, and benefits.
You have researched key leaders of the organization and are interested in working with them (even indirectly).
You see opportunities for growth.
You have attended (and enjoyed) an event hosted by the organization.
You volunteered at the organization and enjoyed your experience. What made it enjoyable?
You can identify ways in which you can bring your expertise to the table to further the organization's mission, even if there is no job currently available.
By now, your list should be looking very detailed and more fine-tuned to your particular wants and needs. Keep in mind that if you are hard-pressed to find adequate responses for these criteria, then maybe the organization doesn't belong on your list!
3. Keep track of contacts and networking interactions at your targeted employers
Once you have a robust targeted employer list, you have a starting point to begin building relationships with the organizations and the people who work there. Following your targeted employers on social media will keep you updated on major news and projects. Developing relationships with members of those organizations will help you when opportunities arise. You can also expand your network by talking to friends and colleagues about your aspirations for support. When reaching out to them, be sure to share content from your spreadsheet to help them contextualize what you are looking for and why. The more specific you are, the more likely it is that they'll be able to help.
Lastly, with your new list of targeted employers, you can now perform a more pointed search here on idealist.org—where you can filter by categories such as organization name, issue area, location, education level, and more—and keep on top of all of the open opportunities from the organizations on your list.
***
No matter where you are in your career, a targeted employer list offers a fresh perspective on the work you're doing as well as the work you hope to do. If you're looking for a change, it's a useful tool for guiding you on your next steps. And if you aren't currently looking for a new opportunity, putting in some effort now can help you avoid an unfocused job search later.
When it comes to your social-impact career, there's simply no downside to getting your ducks in a row.